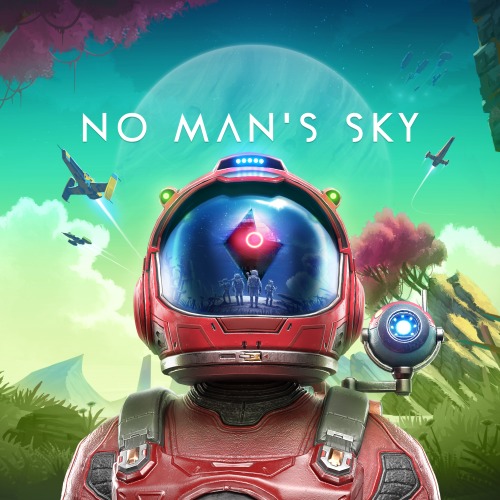 Repack Features▪ Based on STEAM version.
▪ Possibility of network play.
▪ Latest version of the game at the time of publication.
▪ Installation ~ 3 min (depends on the power of the computer)
RePack from PioneerHow to play online:2. *) Install the network fix from the Multiplayer folder to the game folder.
2.1) Launch Steam and log into your account.
2.2) The game is launched by the file Binaries -> NMS.exe
Creating a server for the Game:
3.1) Play => Choose a save or create a new one => After loading, press ESK => Network and Voice => Invite Friends – We send an invitation to a friend.
Connecting to servers:
4.1) Connect to the game => Select the available games or click Connect to the game (Another option is to accept the invitation to the game or click Connect to a random game.)